Carbon Dioxide Sensor
EM500-CO2
4 Sensors in 1
LoraWan® Wireless
Easy Configuration via NFC
10 Years Battery Life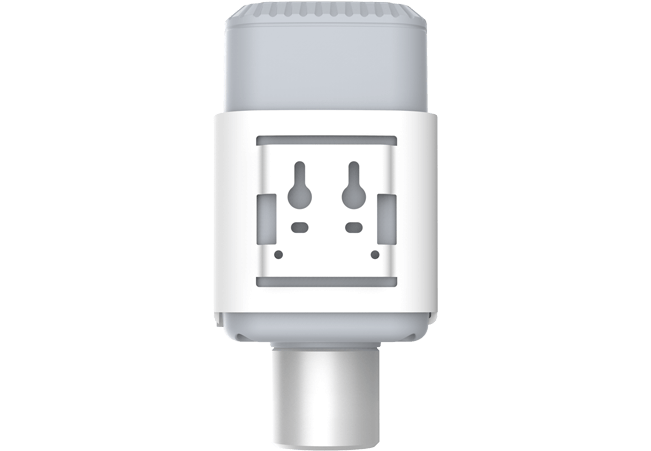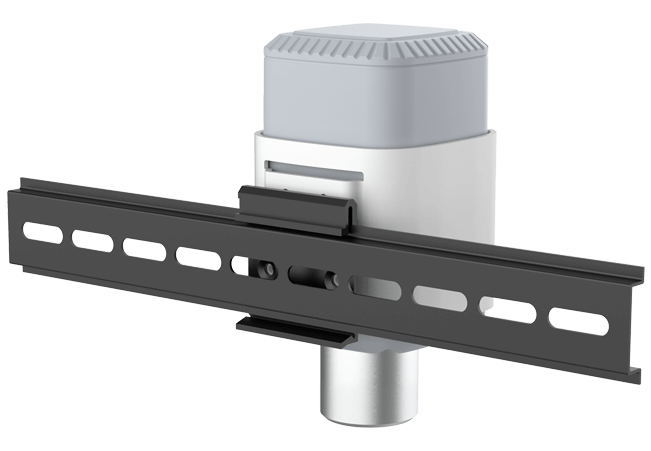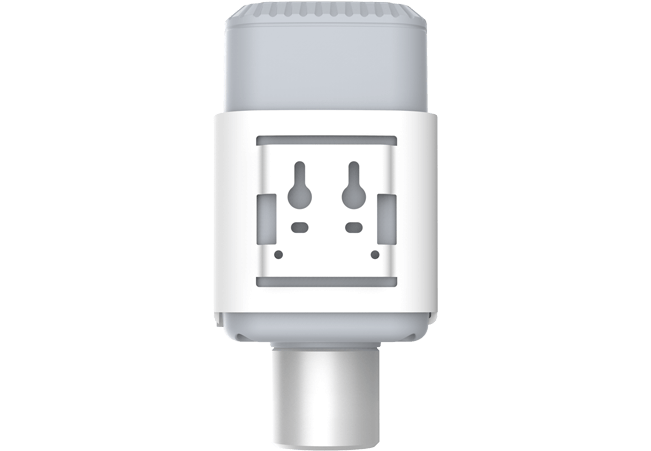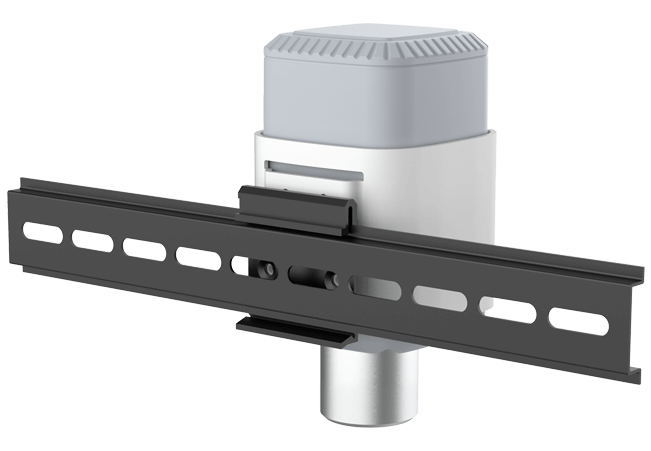 CO
2

Sensor (4 in 1)

EM500-CO2

EM500-CO2 is designed for measuring gaseous carbon dioxide (CO2) concentration in harsh environments. It is useful in the application where knowing CO2 level is important like greenhouse, building ventilation, fruit and vegetable storage. Besides, it also supports temperature, humidity and barometric pressure measurement.
Measuring ranges from 400ppm to 5000ppm
Easy installation in any enclosed areas or outdoors
4 in 1 (CO2, barometric pressure, humidity, temperature)
Smart Wine Cellar >>>
Carbon dioxide is a by-product produced during the fermentation of wine. Because the density of carbon dioxide is heavier than air, it is easy to overflow from the fermentation tank. When it falls on the ground of the winery, it will form fatal and undetectable potholes, which will bring great hidden danger to the safety of the operators.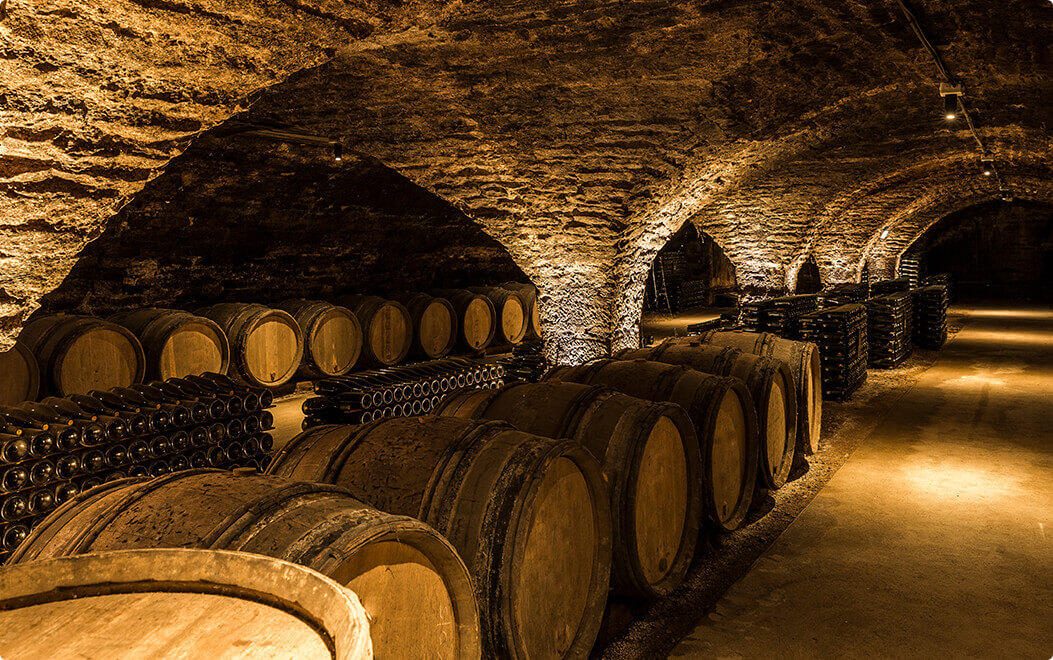 Forest Fire Detection <<<
Nowadays, forest fires often cause serious threats to the environment and produce real emergency situations and natural disasters. Most of the times, when someone notices about the fire, it is too late because the fire has spread already. Thus, the enhancement of forest fire detection system by CO2 (carbon dioxide) monitoring can be evaluated.
Cloud Web & APP:
CO2 Sensor works perfectly with Milesight IoT Cloud (Web & App), which allows you to monitor your data in the office or on the go. With a drag-and-drop experience, Milesight IoT Cloud provides rich features such as intuitive widgets, triggers, sharing and transfer ownership of devices, layers, etc.
LoRaWAN Wireless Transmission
Ultra-low power consumption and easy deployment
Built-in 19000 mAh high-capacity battery can be used for 10 years.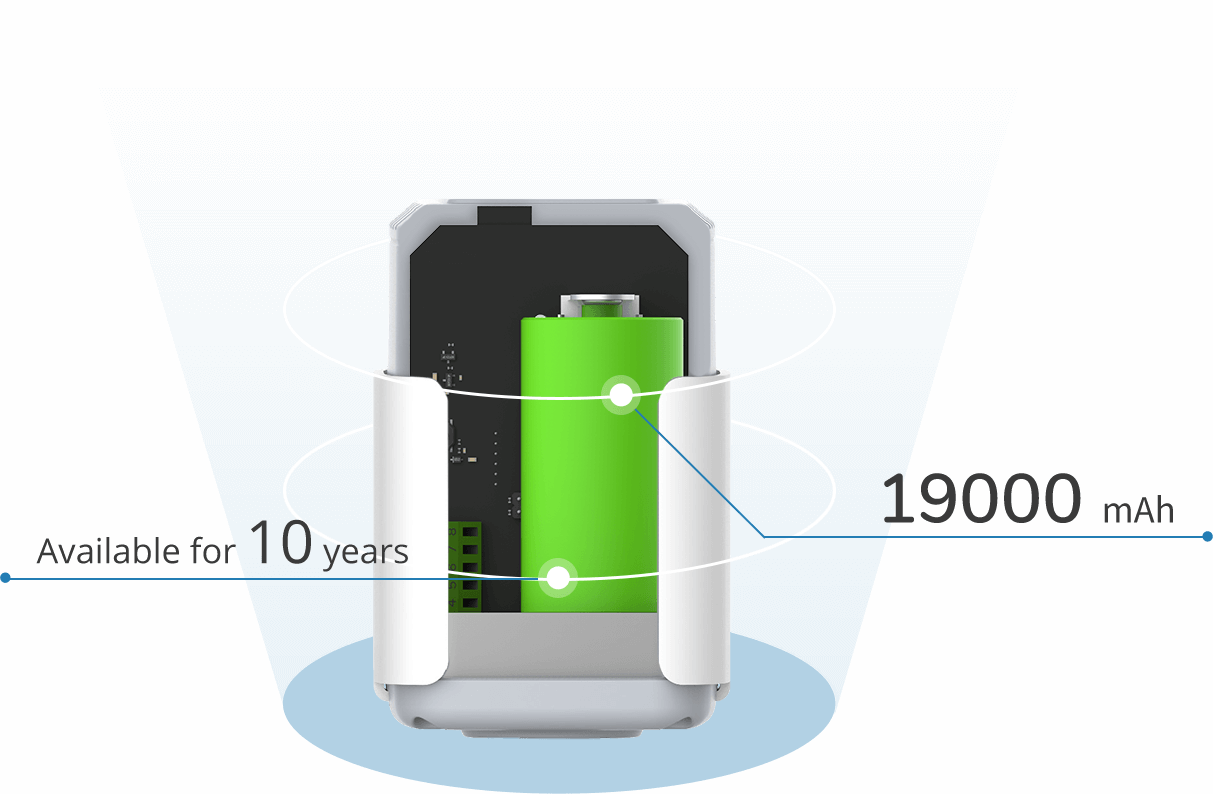 Simple and Easy to Use
Configure Your Device via NFC
Download Toolbox >>>
Turn on NFC and attach
the sensor to the NFC area
Configure your sensor
Specifications

|

Documents
LoRaWAN®
Frequency
CN470/RU864/IN865/EU868/US915/AU915/KR920/AS923
Tx Power
16dBm(868)/20dBm(915)/19dBm(470)
Sensitivity
-137dBm @300bps
Mode
OTAA/ABP Class A
Measurement (CO2)
(0 to 50°C)
Range
400 – 5000 ppm
Resolution
1 ppm
Accuracy
±30 ppm or ±3 % of reading
Physical Characteristics
Power Supply
19000 mAh Li-SOCl

2

Operating Temperature
-30°C to +70°C
Ingress Protection
IP65
Dimension
156.1 × 71 × 69.5 mm
Mounting
DIN rail, wall, pole mounting