Ambience Monitoring Sensors

NFC

On/Off

Configuring
– Motion
– Humidity
– Temperature
– Light
– CO2
– TVOC
– Barometric Pressure
Anti Covid-19
Improve the ventilation conditions to reduce the risk of coronavirus by monitor the key air parameters

TVOC Level

CO2 Concentration
Indoor air quality is all the more important as COVID-19
pandemic continues, check here to learn more.
Milesight AM100 Series consists of multiple smart sensors that are built specifically for indoor ambient measurements. It has a clean and modern design that makes it discrete in indoor ambience.
Multiple Sensors in One
E-Ink Screen Display
Configuring via NFC >>>
AA Battery Powered >>>
Powered via USB
Temperature & Humidity
Monitor and display real-time environmental temperature and humidity data
Motion (PIR)
Detect the presence of people and monitor the activity wthin a certain area
Light
Acquire the real-time luminance data and check the lighting status
CO
2
Acquire CO2 concentration data to help people respond to indoor air quality problems
TVOC
Monitoring ambient air level of VOCs and thus better air quality
Barometric Pressure
Measure and record barometric pressure data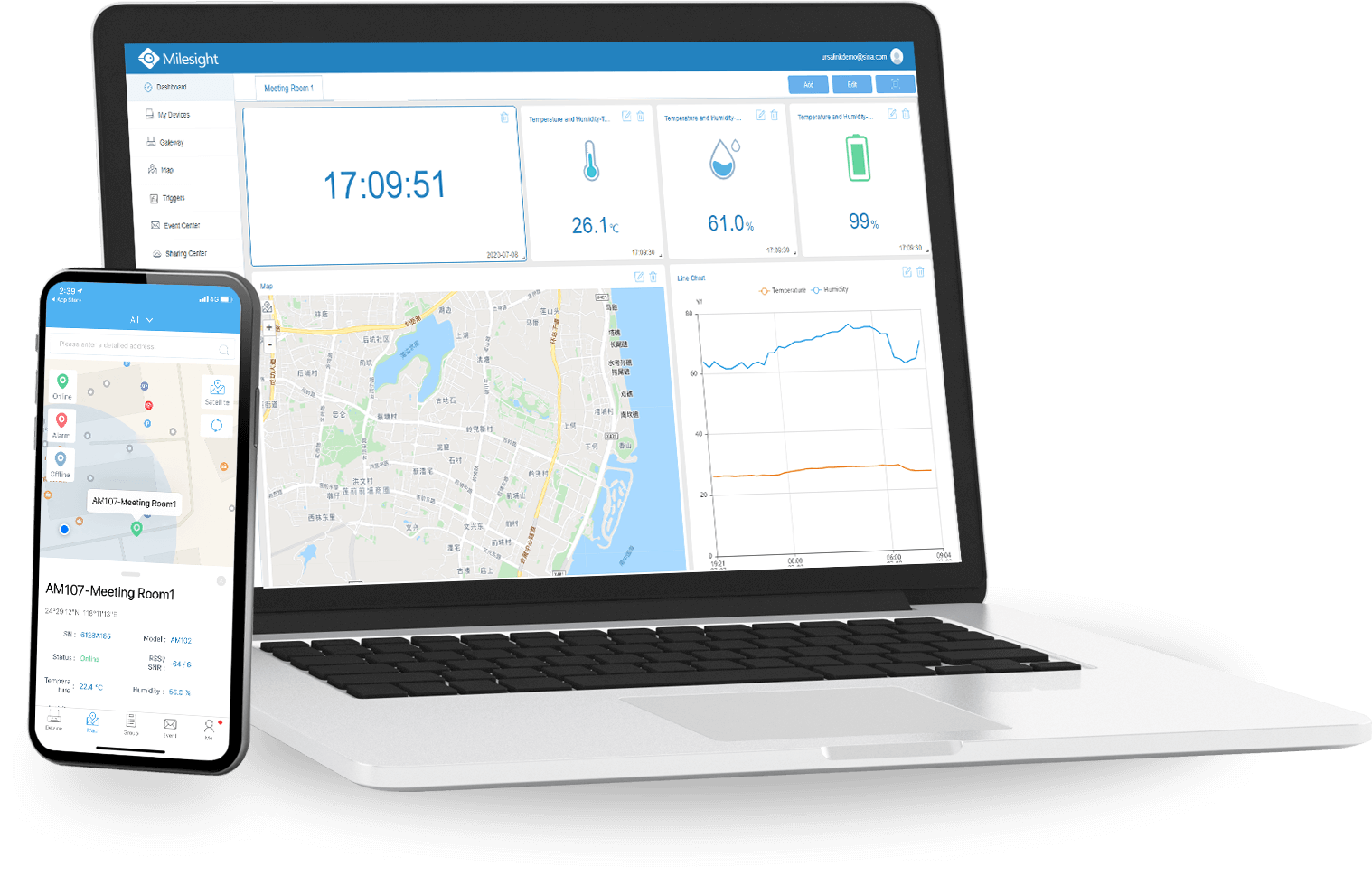 Cloud Web & APP:
AM100 Series Sensor works perfectly with Milesight IoT Cloud (Web & App), which allows you to monitor your data in the office or on the go. With a drag-and-drop experience, Milesight IoT Cloud provides rich features such as intuitive widgets, triggers, sharing and transfer ownership of devices, layers, etc.
Simple and Easy to Use,
the device can be quickly configured through NFC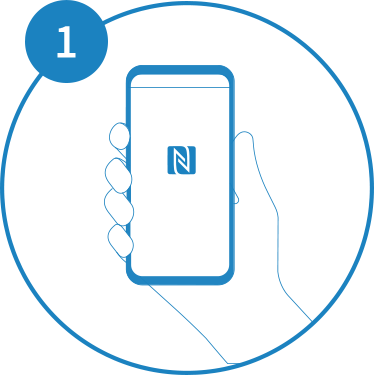 Download Toolbox >>>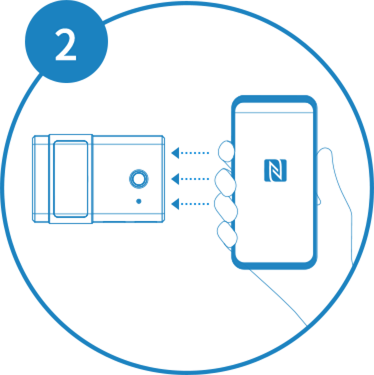 Turn on NFC and attach
the sensor to the NFC area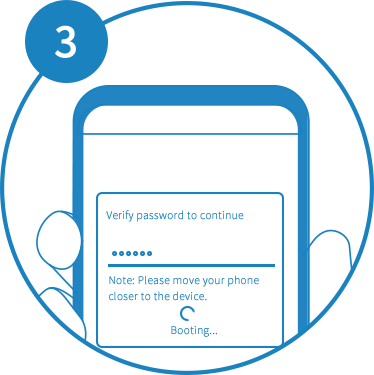 Configure your sensor
Specifications
AM107
AM104
Hardware
Frequency
CN470/RU864/IN865/EU868/US915/AU915/KR920/AS923
Tx Power
20dBm
Sensitivity
-147dBm @300bps
Mode
OTAA/ABP
Power Supply
2 × alkaline AA batteries
Battery Lifetime
1 year (SF7)
0.9 year (SF12)
1.5 years (SF7)
1.2 years (SF12)
Sensors
Temperature
Range
-20°C to + 70°C (operating temperature for screen: 0-45°C)
Accuracy
±0.3°C (0°C – 70°C), ±0.6°C (-40°C – 0°C)
Humidity
Range
0% to 100% RH
Accuracy
±3% RH (10% – 90%), ±5% RH (0% – 10%, 90% – 100%)
PIR
Detection Area
94 ° Horizontal, 82 ° Vertical
Detection Distance
5 m
Light
Range
60000 lux (Visible + IR, IR)
Accuracy
±30%
CO

2

Range
400 – 5000 ppm
N/A
Accuracy
±30 ppm or ±3 % of reading
TVOC
Range
0 – 60000 ppb (total VOC)
Accuracy
±15 % of reading
Long-term Stability
1.3 % accuracy drift per year
Barometric Pressure
Range
300 – 1100 hPa (-40°C – 85°C)
Accuracy
±1 hPa