Industrial Temperature Sensor
EM500-PT100
Extreme Temperature Measurement
LoRaWAN® Wireless
Easy Configuration via NFC
10 Years Battery Life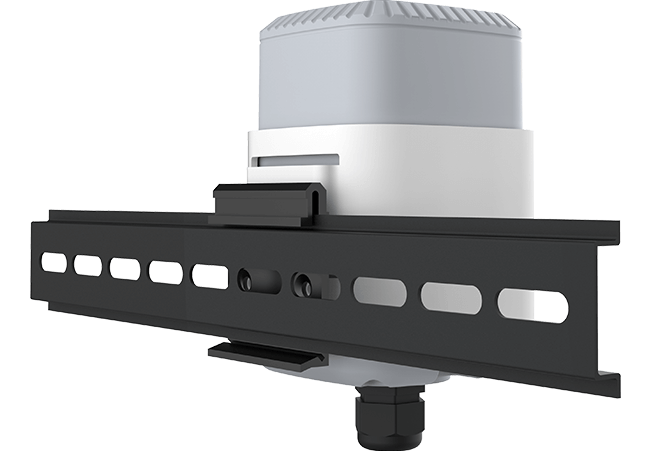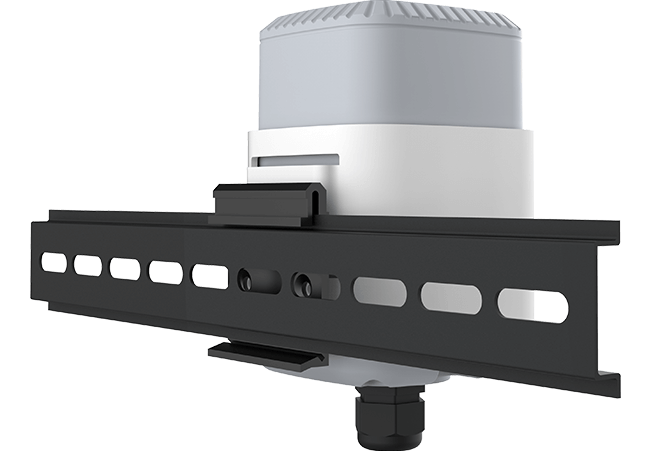 Industrial Temperature Sensor
EM500-PT100
EM500-PT100 equips with a highly accurate temperature sensor PT100, the platinum resistance temperature detector offers much most stable and precise temperature measurement from -200 to 800°C.
Vibration-resistant construction
In three-wire circuit
Customizable temperature detection range (-200 ~ 800°C)
Terminal heads available in straight tube, armoured, SMT, threaded, magnet
Features, Benefits And Applications >>>
In the process industry, PT100 sensor is universally and broadly used to measure extreme temperatures covering a wide range from -200 to +800°C. Also, the sensor type indicates two important factors about the sensor.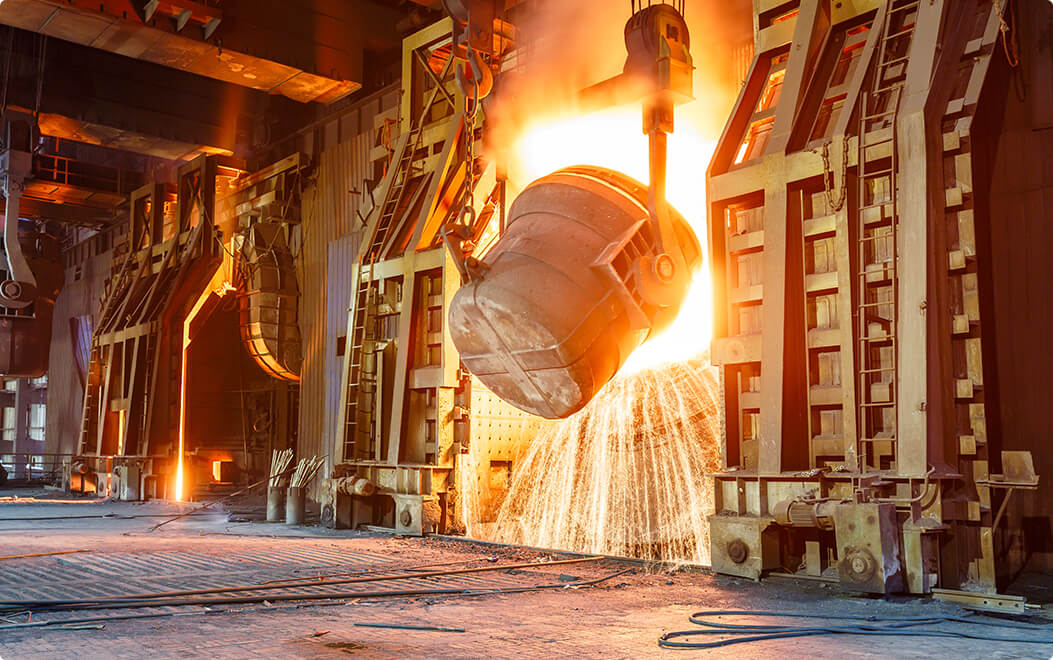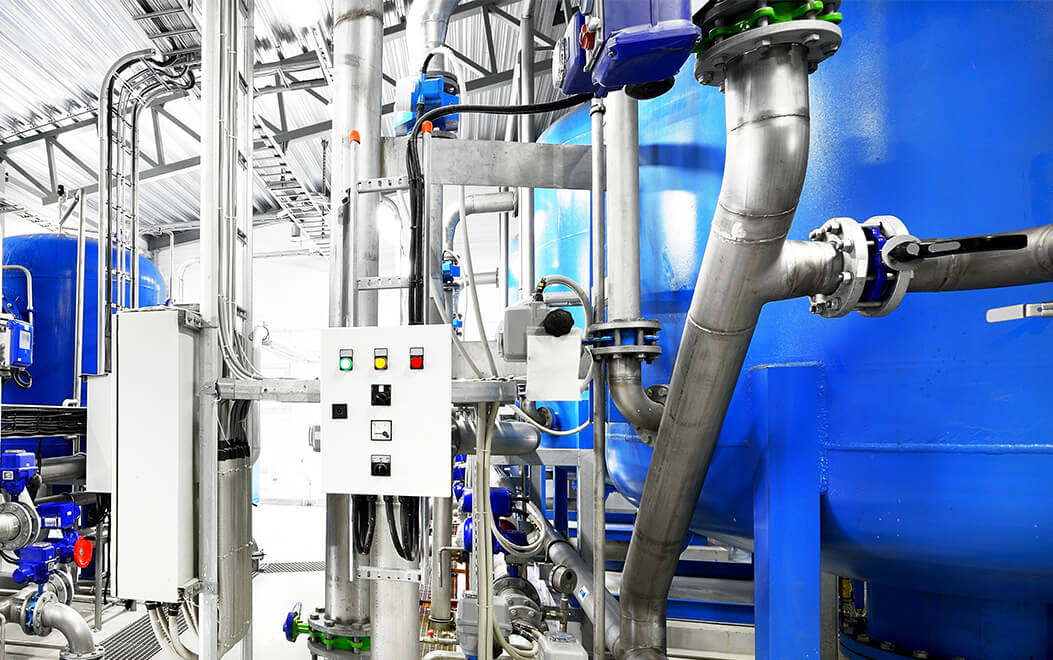 Temperature Monitoring for Industrial Boilers <<<
In industrial scenes, as the operating time of mechanical equipment, such as an industrial boiler, becomes longer during operation, the temperature will increase continuously. Therefore, the need of using an industiral temperature sensor to monitor the temperature of the equipment in time can detect problems early and prevent safety accidents.
Cloud Web & APP:
EM500-PT100 Sensor works perfectly with Milesight IoT Cloud (Web & App), which allows you to monitor your data in the office or on the go. With a drag-and-drop experience, Milesight IoT Cloud provides rich features such as intuitive widgets, triggers, sharing and transfer ownership of devices, layers, etc.
LoRaWAN Wireless Transmission
Ultra-low power consumption and easy deployment
Built-in 19000 mAh high-capacity battery can be used for 10 years.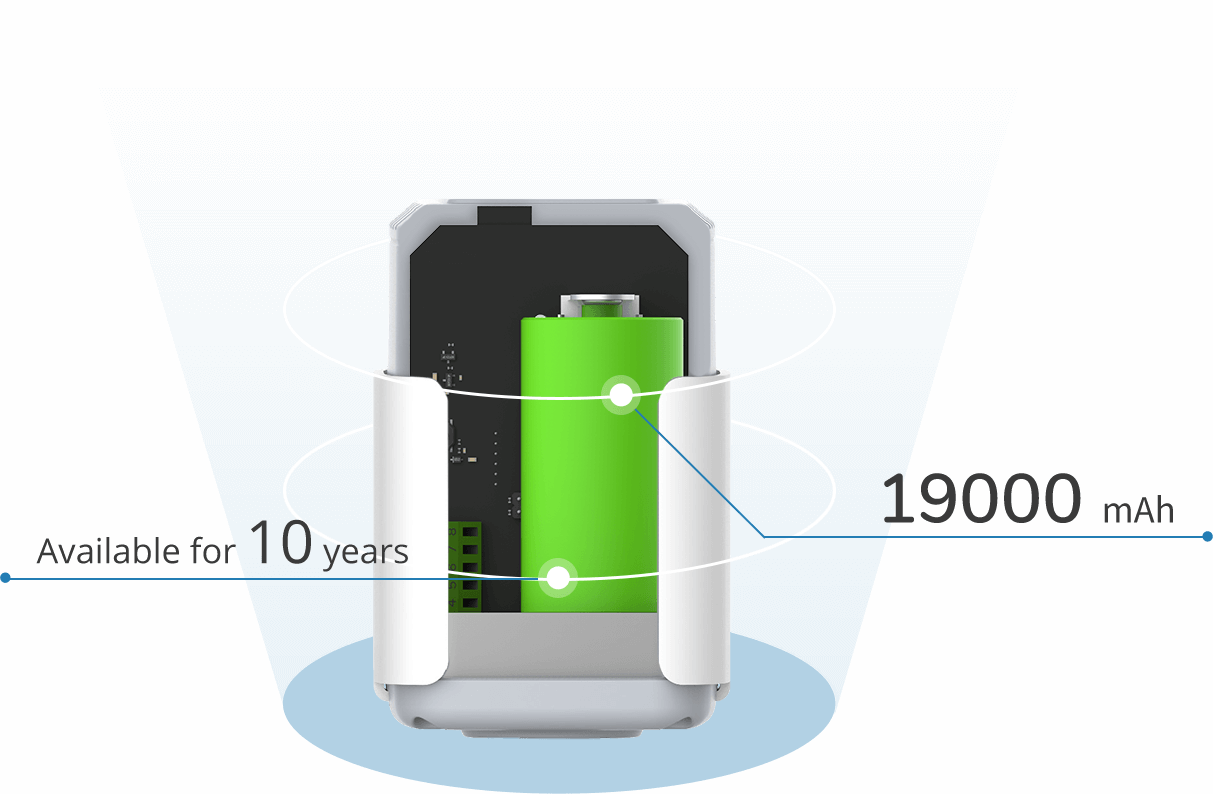 Simple and Easy to Use
Configure Your Device via NFC
Download Toolbox >>>
Turn on NFC and attach
the sensor to the NFC area
Configure your sensor
Specifications

|

Documents
LoRaWAN®
Frequency
CN470/RU864/IN865/EU868/US915/AU915/KR920/AS923
Tx Power
20dBm
Sensitivity
-137dBm @300bps
Mode
OTAA/ABP Class A
Measurement
Range
EM500-PT100-T200: -50 °C to +200 °C EM500-PT100-T500: -50 °C to +500 °C EM500-PT100-T800: -50 °C to +800 °C (Customizable from -200 °C to +800 °C)
Accuracy
±0.5°C
Resolution
0.1°C
Physical Characteristics
Probe Length
1.5 m (Customizable)
Probe Type
Straight tube (Bolt-on ring, magnet and other types customizable)
Power Supply
19000 mAh Li-SOCl2
Operating Temperature
-30°C to +70°C
Ingress Protection
IP67
Dimension
105.4 × 71 × 69.5 mm (Sensor and cable are not included)
Mounting
DIN rail, wall, pole mounting