Submersible Water Level Sensor
EM500-SWL
Water Level Monitoring
LoRaWAN® Wireless
Easy Configuration via NFC
10 Years Battery Life
Submersible Water Level Sensor
EM500-SWL
EM500-SWL is designed to measure the tank level or open water applications while fully submerged in liquid. It is robust and sealed to prevent corrosion and failure.
Customizable measuring range up to 200 m
Submersible pressure sensor not affected by foam, wind, or rain
IP67 full sealed plastic waterproof design (Transceiver is not included)
Measuring medium: water (customizable for oil and other non-corrosive media)
Smart Water Management >>>
In recent years, significant strides have been taken to implement IoT-based monitoring solutions in various areas such as liquid level measurement. Take water level in wells as an instance, monitoring and measuring the level with IoT-based system will protect users from running into serious problems such as water outages.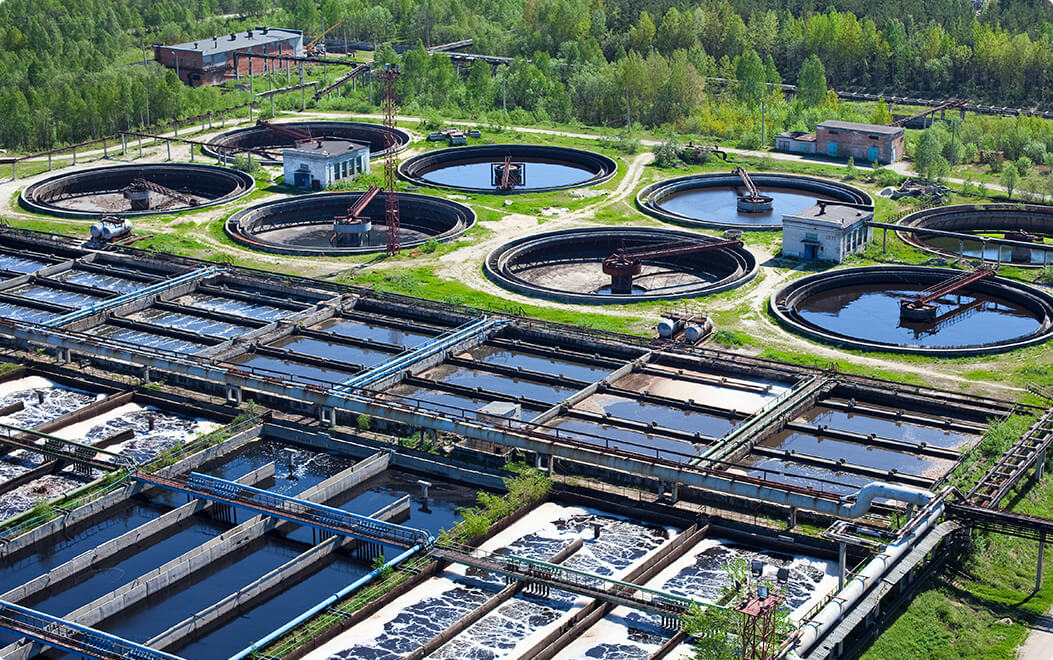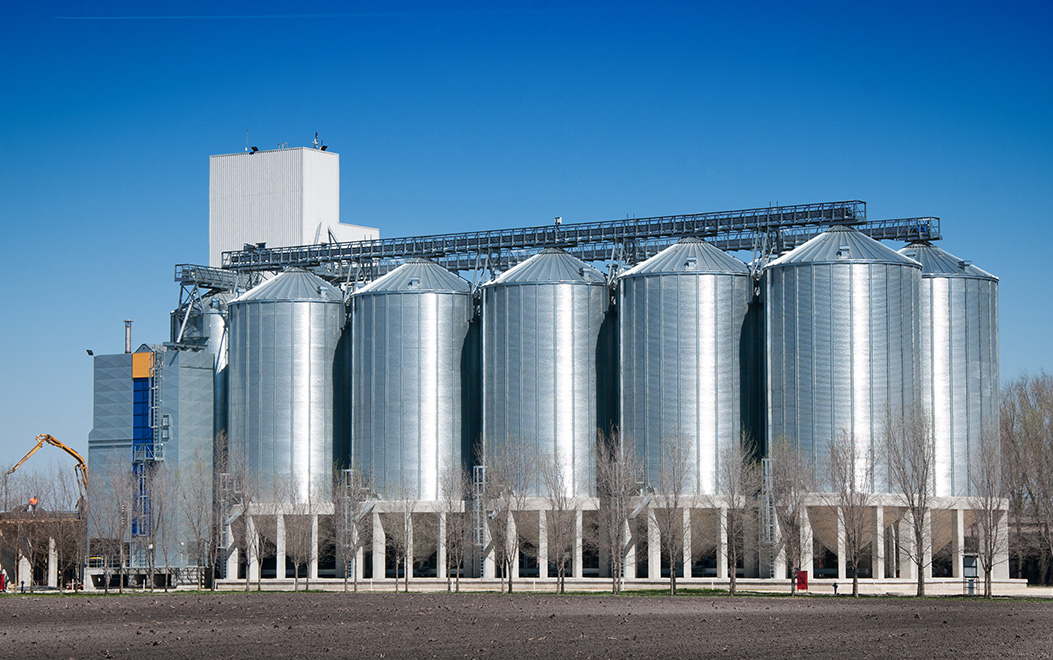 Smart Gasoline Management <<<
Faced with increasing challenges, enterprises are continuously trying to deploy IoT technology into gasoline level monitoring and measurements to detect real-time accurate gasoline volume despite wide temperature swings, rough handling and harsh environments.
Cloud Web & APP:
EM500-SWL Sensor works perfectly with Milesight IoT Cloud (Web & App), which allows you to monitor your data in the office or on the go. With a drag-and-drop experience, Milesight IoT Cloud provides rich features such as intuitive widgets, triggers, sharing and transfer ownership of devices, layers, etc.
LoRaWAN Wireless Transmission
Ultra-low power consumption and easy deployment
Built-in 19000 mAh high-capacity battery can be used for 10 years.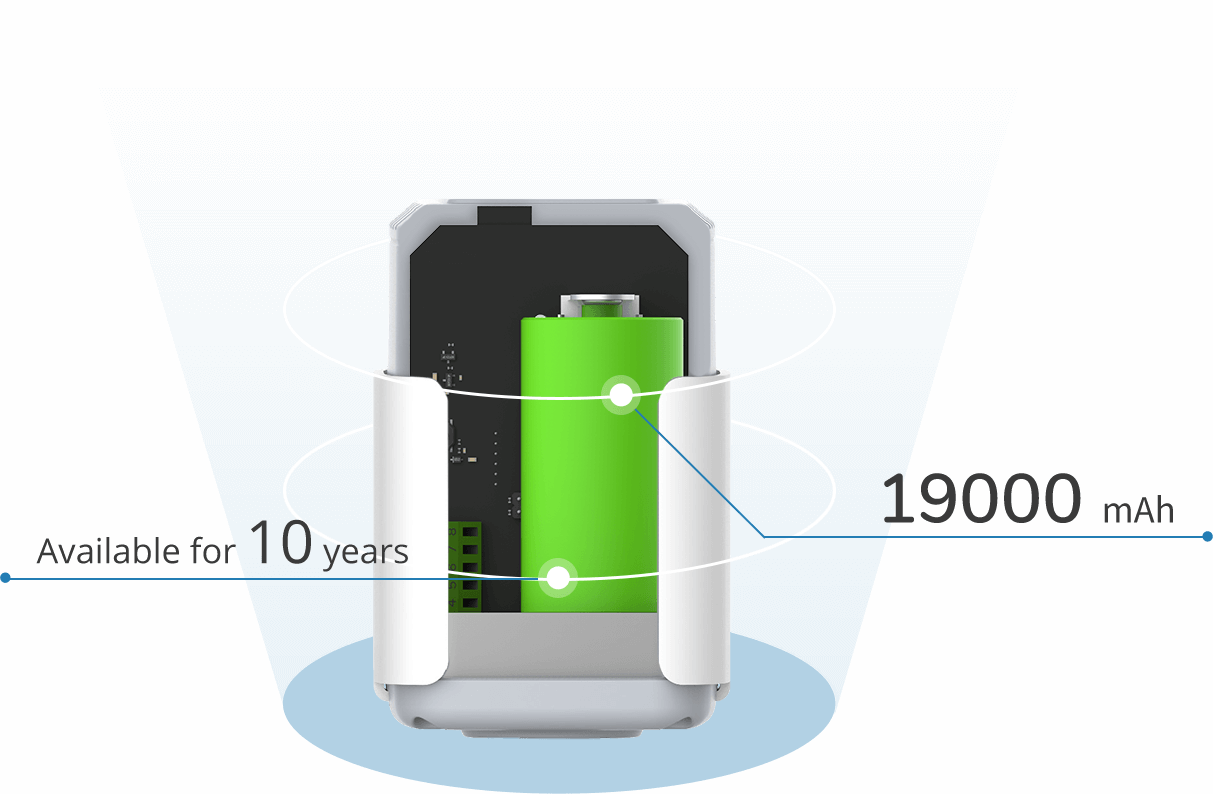 Simple and Easy to Use
Configure Your Device via NFC
Download Toolbox <<<
Turn on NFC and attach
the sensor to the NFC area
Configure your sensor
Specifications

|

Documents
LoRaWAN®
Frequency
CN470/RU864/IN865/EU868/US915/AU915/KR920/AS923
Tx Power
20dBm
Sensitivity
-137dBm @300bps
Mode
OTAA/ABP Class A
Measurement
Range
3m/5m/10m H2O (Customizable up to 200m)
Accuracy
±0.5% FS
Physical Characteristics
Probe Length
At least should be 1-1.5m longer than measuring range
Power Supply
19000 mAh Li-SOCL2
Operating Temperature
Transceiver: -30°C to +70°C Pressure Sensor: -10°C to +60°C
Ingress Protection
IP66 (IP67 as required)
Dimension
105.4 × 71 × 69.5 mm (Probe and cable are not included)
Mounting
DIN rail, wall